Use Google Fonts in Adobe Photoshop Illustrator
Convert google fonts, web fonts, or any online font to use in a photoshop illustrator projects.
Adobe Photoshop and Illustrator needs files in ttf format and may forms downloaded from the web are in the web open file format (woff1 or woff2). One you download the font file from google fonts or anywhere else, go to this online file converter to create the ttf file.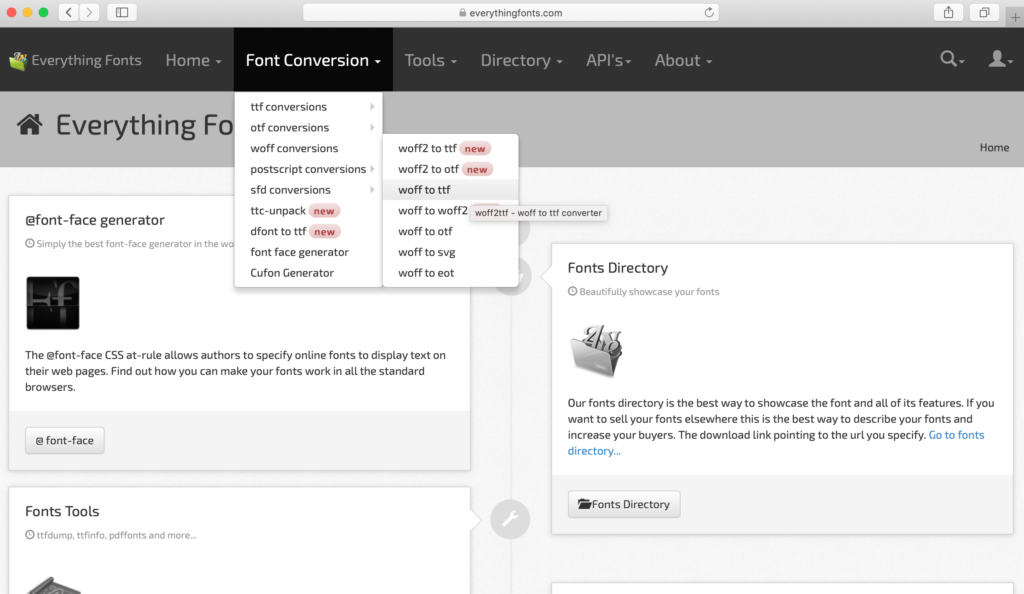 Below is a youtube video to take you through the process.