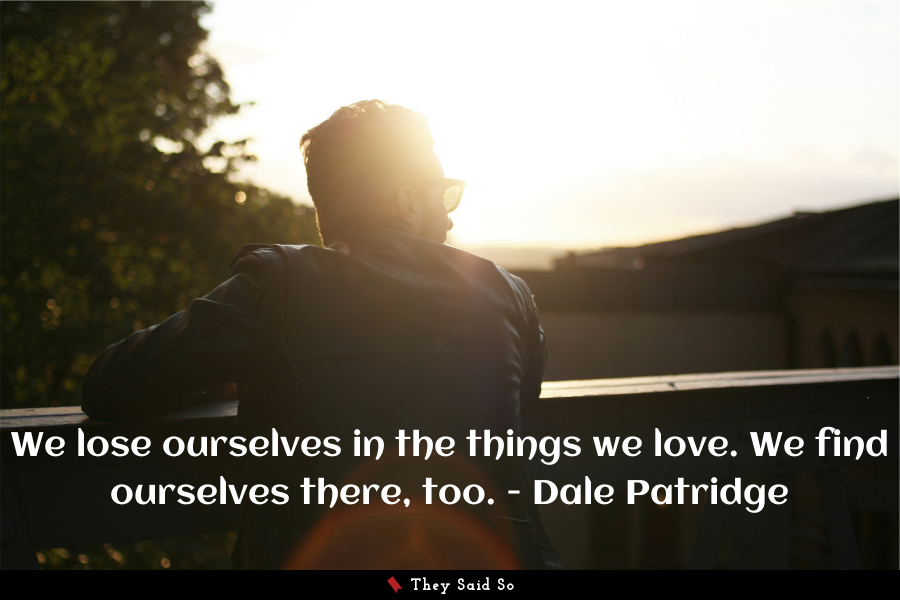 What is technology? How technology and education have made our lives richer?
Technology is applying scientific knowledge to find answers and fix problems, efficiently using fewer resources.
Why are there so many tools?
There are hundreds of thousands of schools in the world, with different curriculum, process and use cases though they all the have the same final purpose, to set the children on the path to become contributing members of the society.
How would one setup a new school? When you are ready to set up a new school, you would try to study existing institutions and try to follow a successful model that's closely associated to what you are planning to set up. If the research was great you are off to a great start. However, depending on where a school is location, what it is affiliated to, the operating model would need some tweaks or a complete restructure. Sometimes, there is nothing similar to what you are planning, then you devise a new type of school.
Git
Historically, a problem statement leads to analysis and then a solution. If we cannot solve a problem with existing set of tools, we look for a new solutions.
For example, In mid 2000's developers faced a daunting challenge in terms of source control. Linus Torvalds, the creator of Linux, took the challenge into his own hands and disappeared over the weekend to emerge the following week with Git. Each tool has a history for its existence, none as entertaining I am sure.
Technology and Education
Though schools and teaching has existed for centuries, first thought of distance education didn't become common until the postal service presented itself as a reliable form of correspondence in the early 19th century. The next technology and education combination reached mass audience when KUHT (HoustonPBS) televised college classes. The small steps in the past few centuries has given way to huge leaps in content and audience. Now we could learn everything on subject of your choice.
Read: Life on the binary lane – On improving skill set.
Like Git the more people get the education, more they are willing to give back to the community, the open source community is the perfect example of this giving back sentiment. This knowledge, especially for people who are making career transition are using online technology and education to make a living out of the knowledge. Lack of a traditional school course or certification does not stop anyone from making a comfortable living.